Il Museo di Chimica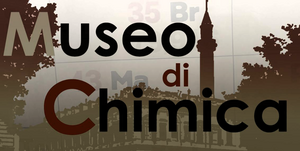 Formally established in September 2022 by decision of the Department Council, the Museum of Chemistry preserves and promotes historically interesting materials and equipment used in the research and teaching laboratories since the decades before the founding of the City of Science.
The Museum is a living witness to the prestigious history of the Chemistry Institute.
It can be visited in the noble atrium of the Chemical Institute, St. Pietro Giuria 7.